Britannia Training Centre focuses on the delivery of a large range of Further Education courses across numerous sectors, aiming to upskill our learners and get them on the path to higher education/meaningful employment. Our free career guidance provides an excellent way for learners to plan and execute a realistic yet aspirational route to reaching their goals.
Our knowledgeable and experienced staff are there to support our learners every step of the way, and we make sure we provide numerous options for delivery to cater to our learners individual needs. This ethos of meeting learners needs surrounds everything we do.
Our aim for Britannia Training Centre is to become a national cornerstone of further education training, making it accessible and efficient for all who need it. This can be done by properly utilising education technologies, developing them further, and ensuring that our training is responsibly managed, especially in our growth phase.
We currently offer courses in the subjects of business management, accountancy, finance, customer service, employability skills, with the aim of continuous expansion into other subjects across the further education (FE) spectrum. This is so that we can give the best opportunities to our learners and help them reach their goals.
We deliver our courses in person, online, and with a mix of the two (which is referred to as blended learning). We utilise technology in all forms of our training to ensure we are giving our learners the best and most efficient learning experience possible.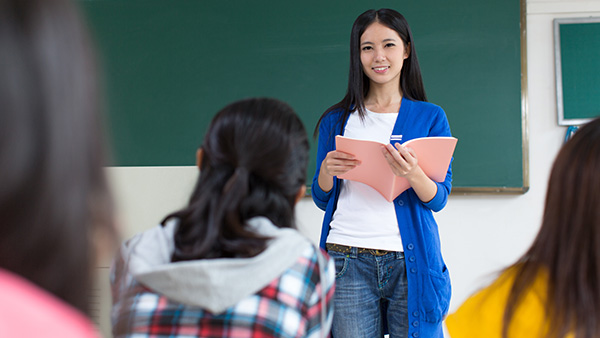 The Level 4 Certificate in Education and Training (L4 CET), formerly known as Certificate in Teaching in the Lifelong Learning Sector (CTLLS), is considered an industry-standard gateway for those looking forward to pursuing teaching or training in the FE and HE sector.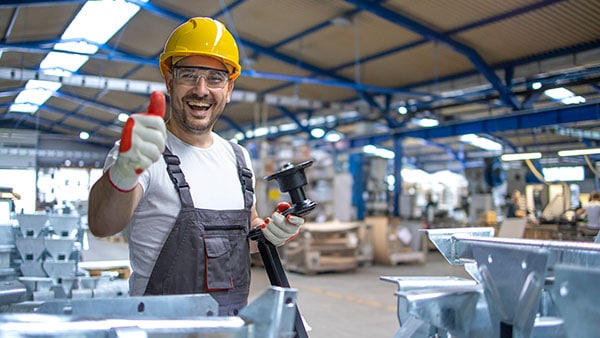 The Level 3 Certificate in Supporting Teaching and Learning in Schools (RQF) is a UK OFQUAL accredited 100% online, competency-based Teaching Assistant (TA) qualification. It is suitable for all support staff roles in the school. Level 3 Certificate in Supporting Teaching and Learning in Schools helps learners understand their skills when interacting directly with children and young people in the school setting. This involves learning about the development of children and young people, safeguarding their well-being, communication and professional relationship.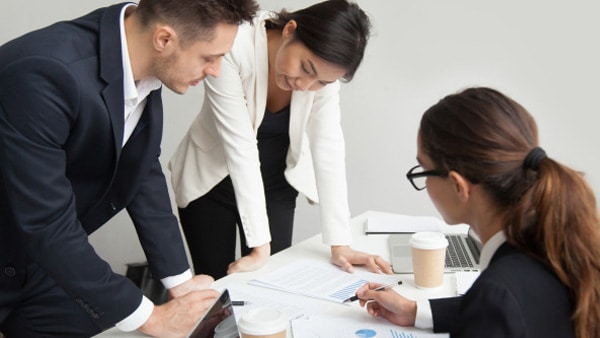 The Level 2 Award in Employment Rights and Responsibilities (RQF) is a UK OFQUAL accredited 100% online, knowledge-based health and safety qualification. The Level 2 Award in Employment Rights and Responsibilities (RQF) will ensure that learners completely recognise their rights and responsibilities, as well as key employment procedures within their organisation