Britannia School of Healthcare (BSH) is a UK based education and training provider, with a worldwide scope, providing exceptional online training for health and social care professionals. All our accredited courses are approved by The Office of Qualifications and Examinations Regulation (Ofqual), the regulatory body in the UK.
Our experienced team can provide you with excellent free career guidance, and will support you whenever it is needed, throughout your training programme. We pride ourselves on ensuring we secure the best progression routes for our learners and assist them in reaching their full potential.
We also work directly with health and social care business to upskill their workforce in an economical and timely manner. If this sounds like something that would be of interest to you, please get in contact via our website and we will propose a package with market leading prices and quality support.
We offer practical and theory based online courses that provide training to enter into the health and social care industry, or further the skills and careers of existing health and social care professionals.
We understand that due to the fact that health and social care professional's shift patterns can often be irregular and awkward to plan around, and so we offer completely flexible study options that can be done from the comfort of your own home.
Britannia School of Healthcare
Top Rated Courses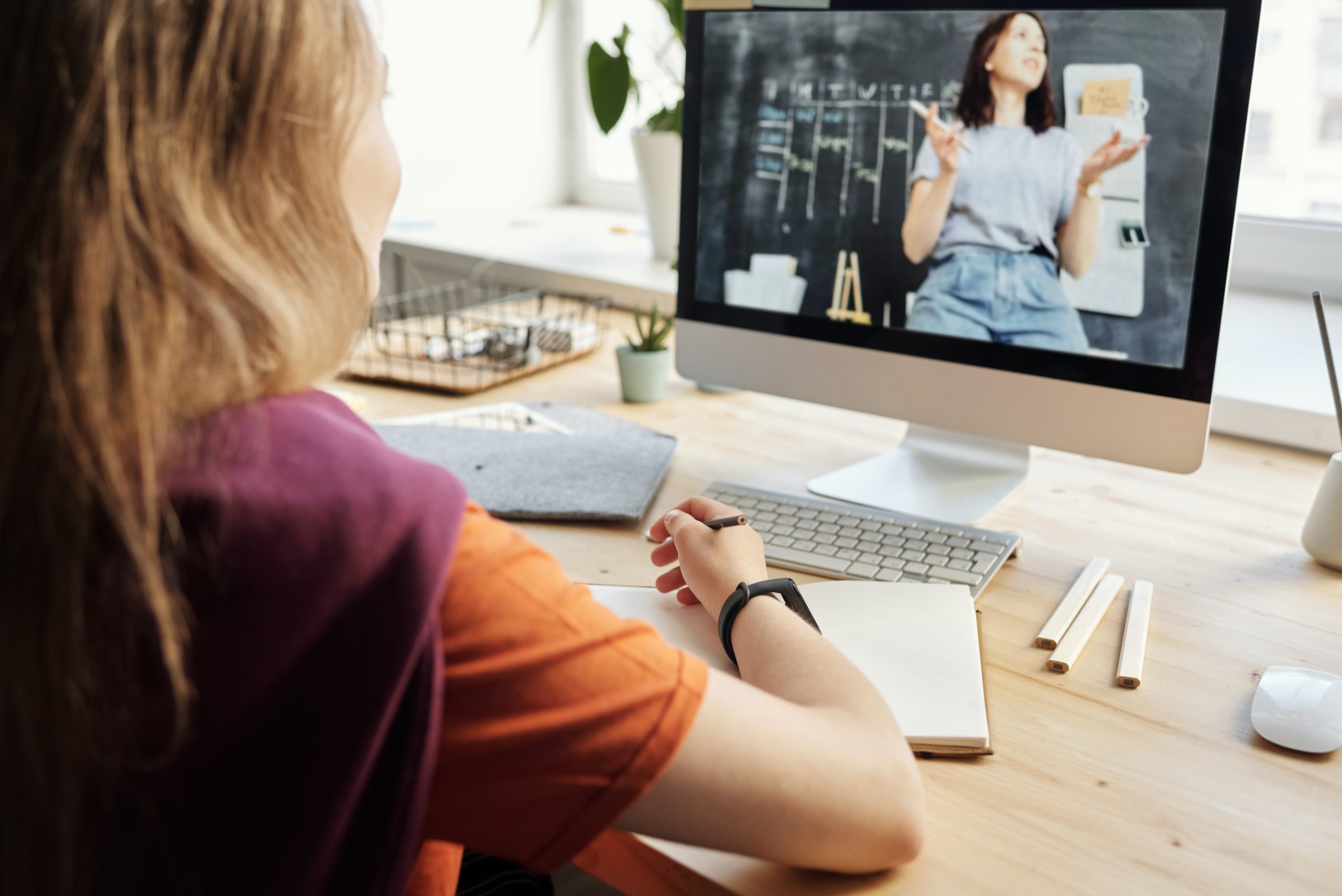 This Award in Employability Skills is a valuable Level 2 course that will get you on the path to meaningful employment. This course will help you to prepare effectively for an interview, gain interview skills, be effective in the workplace and evaluate your own performance.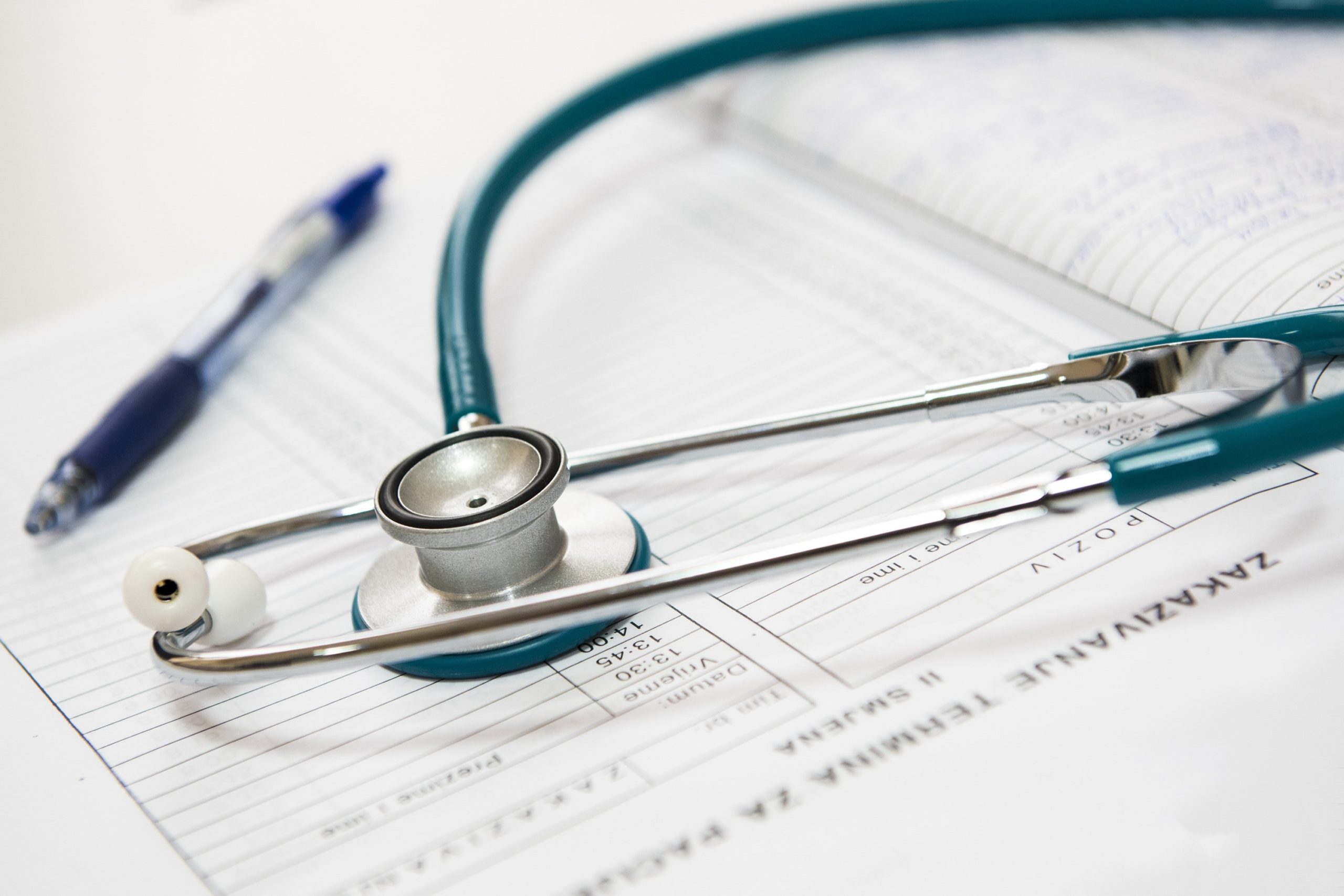 This Certificate in Working in the Health Sector is a valuable Level 3 course that will prepare you to work in the health sector and is especially helpful for those looking to join the NHS as this course forms the basis of the NHS Knowledge and Skills Framework. This course will help you to gain a basic understanding of working in the health sector, focusing on aspects such as equality and diversity, communication skills, health and safety and maintaining quality standards in the health sector.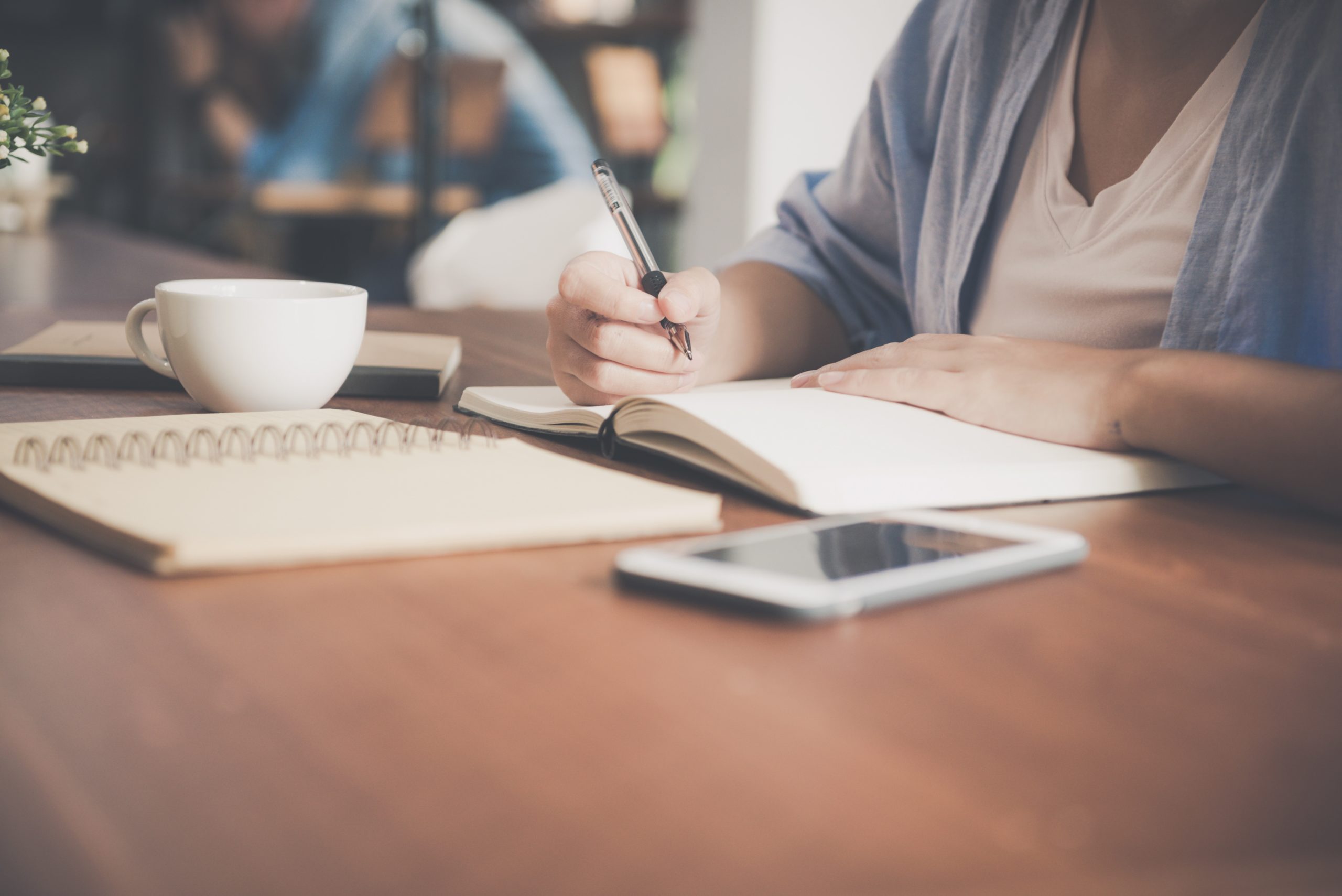 This Certificate in Awareness of Mental Health Problems is a valuable Level 2 course that is integral for any modern manager or individual wishing to work in a sector involving mental health. This course will help you to understand a range of mental health issues, including general mental health, stress, anxiety, depression, phobias, dementia, and other conditions which may significantly affect the mental health of a person.