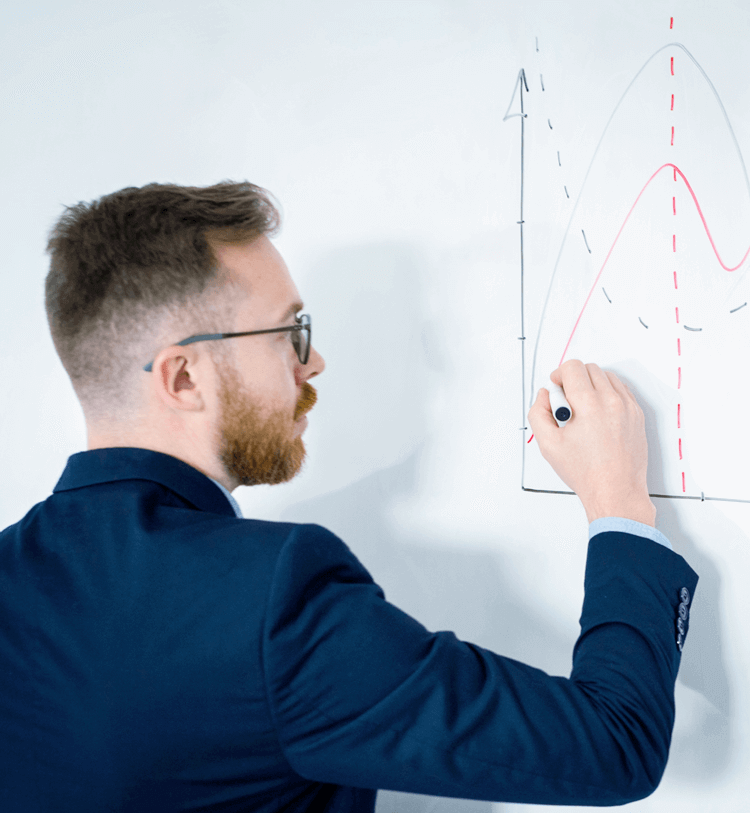 About Us
Britannia Education Group
Britannia Education Group is a progressive and ambitious education/training conglomerate, delivering quality courses across several fields- mainly doing so through online learning.
The group comprises of the following companies
Britannia Education Group consistently invests in its team members and only recruit's education professionals that meet our standards of excellence. We believe that everyone is entitled to an affordable yet excellent education, which is why we focus on working smart to give our courses to learners at the most affordable price possible. The Britannia Education Group aspires for excellence in education and training, and actively promotes inclusive learning and diversity throughout its education companies.
Meet the Team
Meet the team behind Britannia Education Group
Iqbal is the founder and CEO of Britannia Education Group. He is an extremely experienced educator with a great passion for training. 
Ash manages the operations of all sites across the group. This includes arranging building maintenance, keeping buildings up to regulatory standards, and everything in between.
Francis is in  charge of dealing with applications and continued relations with awarding and regulatory bodies across the group.
As our BDM, JD is the Groups liaison with corporate clients and sources/manages our partnerships throughout the group.
Great place and great staff... happy to be learning with them. Highly recommend.
We booked a L7 Leadership course for our manager to ensure his CPD. He has been very happy and all praise about School of Leadership. I will definitely recommend this online School.
It's pretty good.
Best place to get the change you require in your career. Will definitely recommend to anyone. Thank you!!
I joined them over Christmas break for L7 diploma in strategic management and leadership. I study at my own pace and ask for help when I am stuck. So far so good.
I took the online L4 course in Business to improve my resume. The tutor was great and helped me a great deal in improving my skills and knowledge. I highly recommend it.