Britannia School of Leadership & Management (BSLM) is a UK based education and training provider with a worldwide audience. All our accredited courses are approved by The Office of Qualifications and Examinations Regulation (Ofqual), the regulatory body in the UK.
Our Continuing Professional Development (CPD) courses are carefully selected to meet the varying needs of professionals within the domain of Leadership and Management. The courses are auto-delivered and auto-assessed, with an option to download and print the Certificate of Completion at the end. This forms an important part of your profile and will help you progress in your career.
Finally, for professionals and corporate clients needing a more specific solution to their training needs, we hold a series of training events all around the world. You can also request bespoke training events. All our training events are delivered by industry experts.
BSLM offers business management, accountancy, marketing, and HR qualifications that have been carefully selected to provide our learners with the best possible progression routes and maximum effectiveness for developing leadership qualities.
We encourage self-study and independence, while providing quality study material, with the option of tutor-support if learners ever need it. The aim of this is to create and develop managers and leaders of tomorrow, through a progressive and flexible online study methodology.
Britannia School of Leadership and Management
Top Rated Courses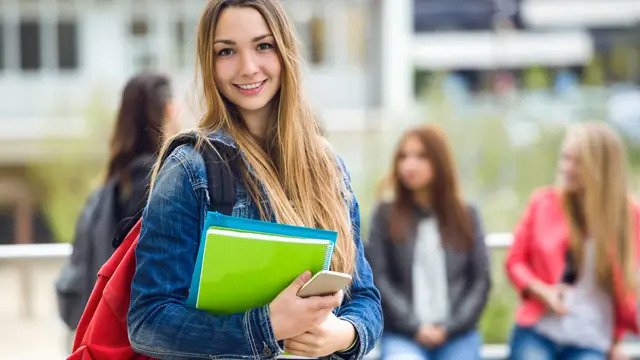 The NCFE Level 3 Diploma in Skills for Business encourages learners to understand the business environment and offers in-depth study of technical skills for business. It is regulated by UK OFQUAL, is delivered 100% online, and lets learners earn UCAS points.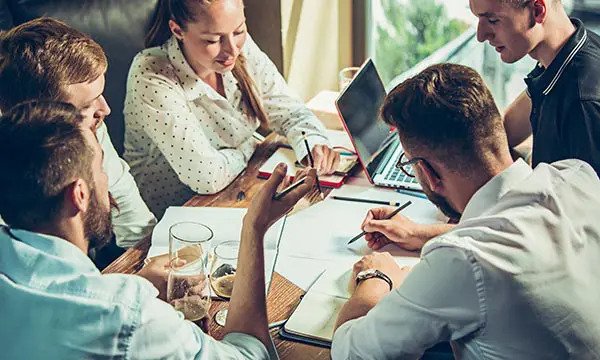 The aim of the Level 3 Diploma in Business Studies is to provide students with in-depth knowledge of the structure and operations of businesses. Successful completion of the qualification will equip students with the core skills and knowledge required to succeed in further studies or a professional career in the world of business.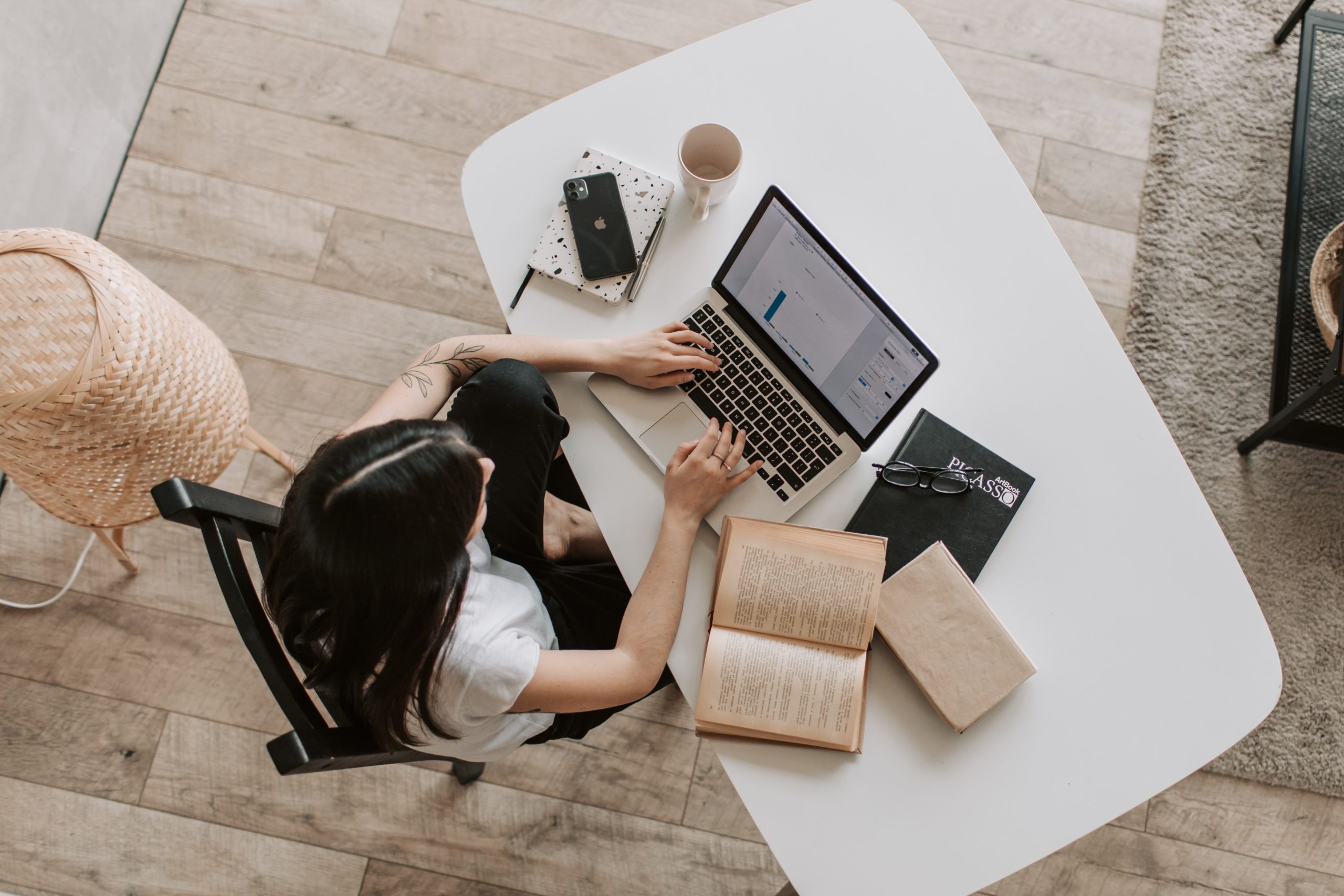 This OTHM Level 7 Postgraduate Diploma in Strategic Management and Leadership provides learners with core knowledge of strategic management and leadership skills, along with personal and authoritative attributes to convert organisational strategy into effective operational performance from the managerial level.